FULL BODY MASSAGE FROM HEAD TO TOE
WHEN YOU CHOOSE PRANAMAT ECO, YOU CAN REST ASSURED THAT YOU ARE SUPPORTING ETHICAL PRODUCTION AND A CREATIVE, EGALITARIAN AND DIVERSE WORK ENVIRONMENT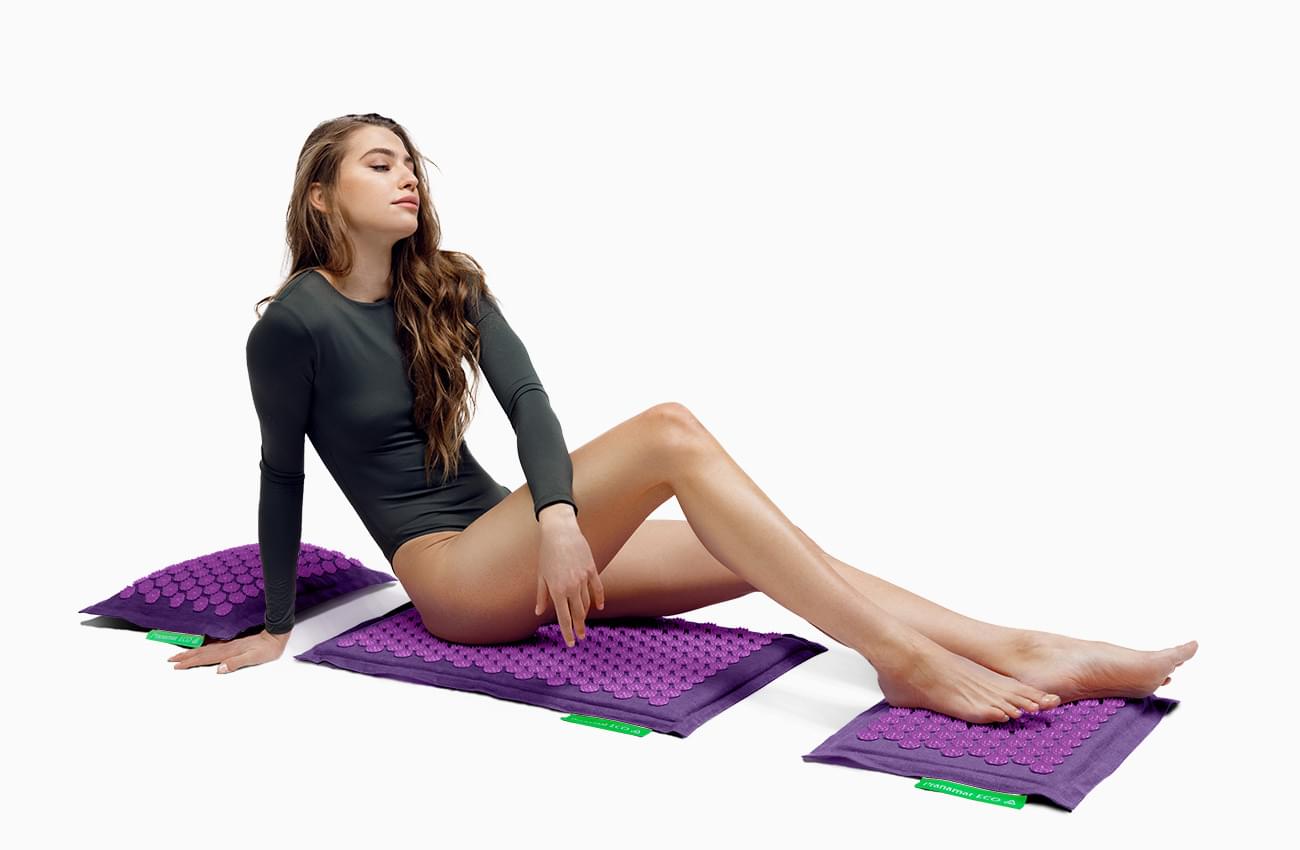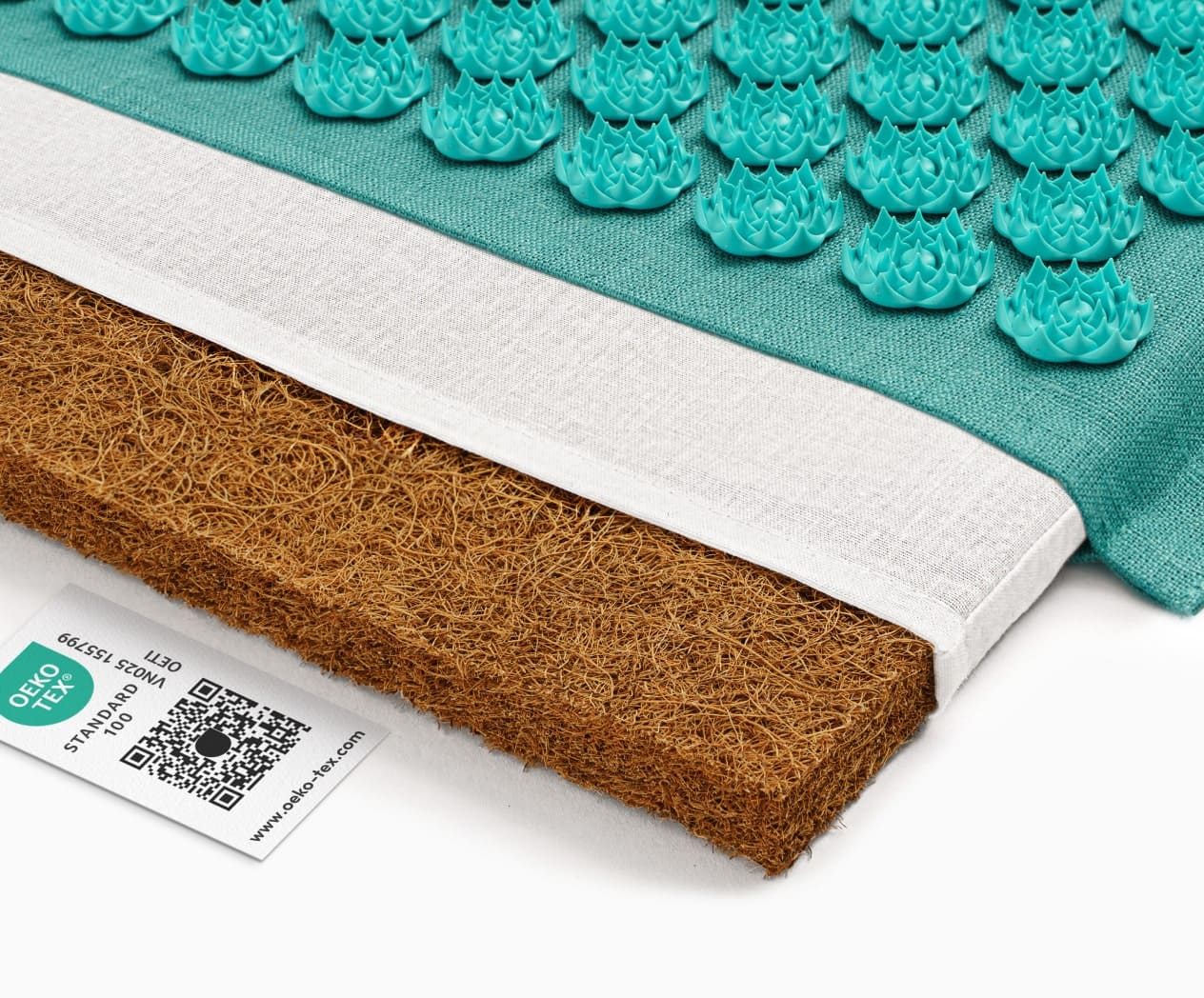 High quality standards
The STANDARD 100 certificate independently awarded by OEKO-TEX® guarantees that Pranamat ECO is free from harmful substances and safe for intensive skin contact.
sustainability promise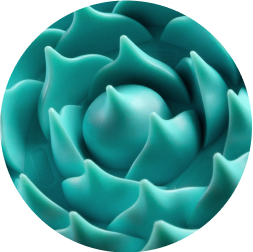 High quality standards
This high-performance massage element, in the form of the lotus, has a unique shape that deeply stimulates the skin without hurting it.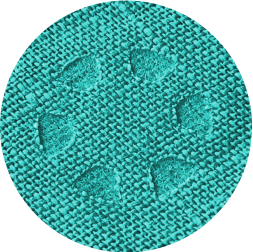 Welding attachment technology
No toxic glue is used in the production — the lotuses are securely attached by employing thermal pressing technology.
5 REASONS TO CHOOSE PRANAMAT ECO
Feel the results

in minutes

Lie down and feel the difference
30 seconds
A pleasant tingling runs through your body
1 MIN
Blood circulation is activated
2 min
Soothing heat spreads through your body
3 min
Cell regeneration is kick-started
5 min
A powerful flood of endorphins block pain
10 min
Deep relief from muscle tension
20 min
Euphoric calm in body and mind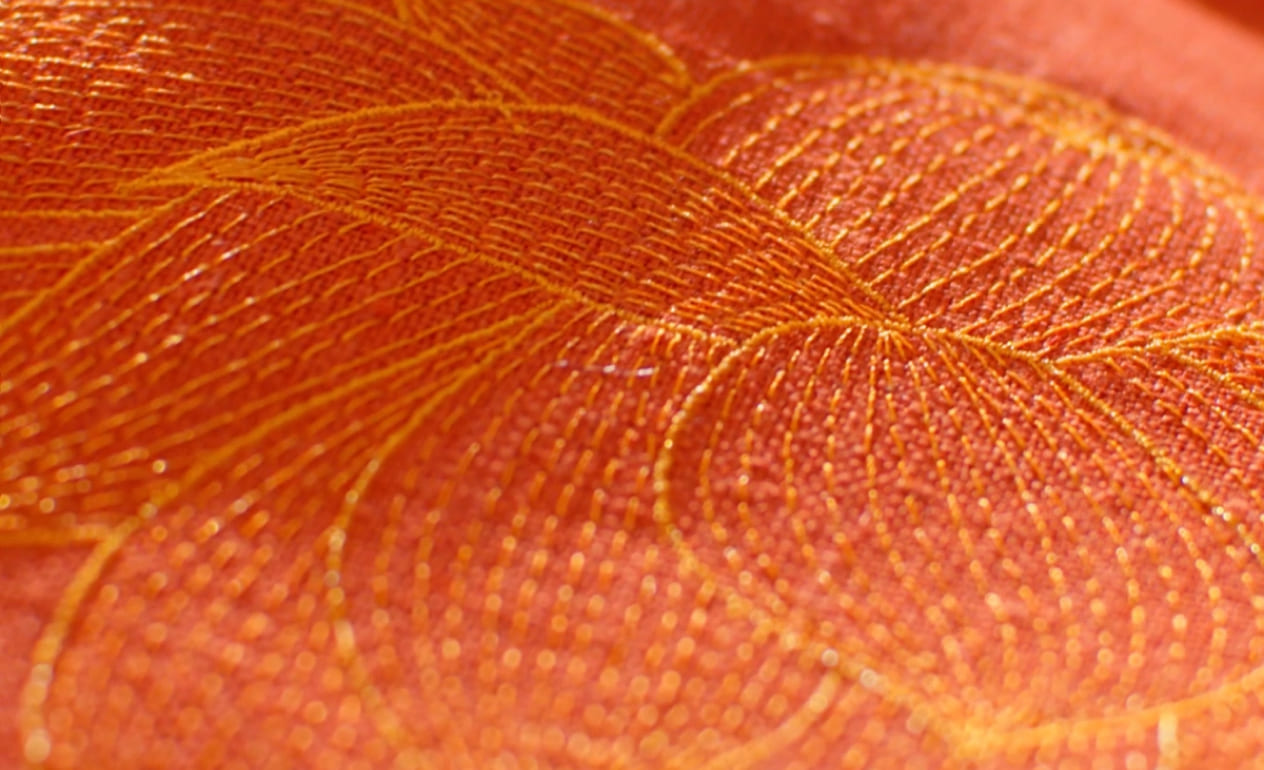 AMAZING LOTUS EMBROIDERY
100% cotton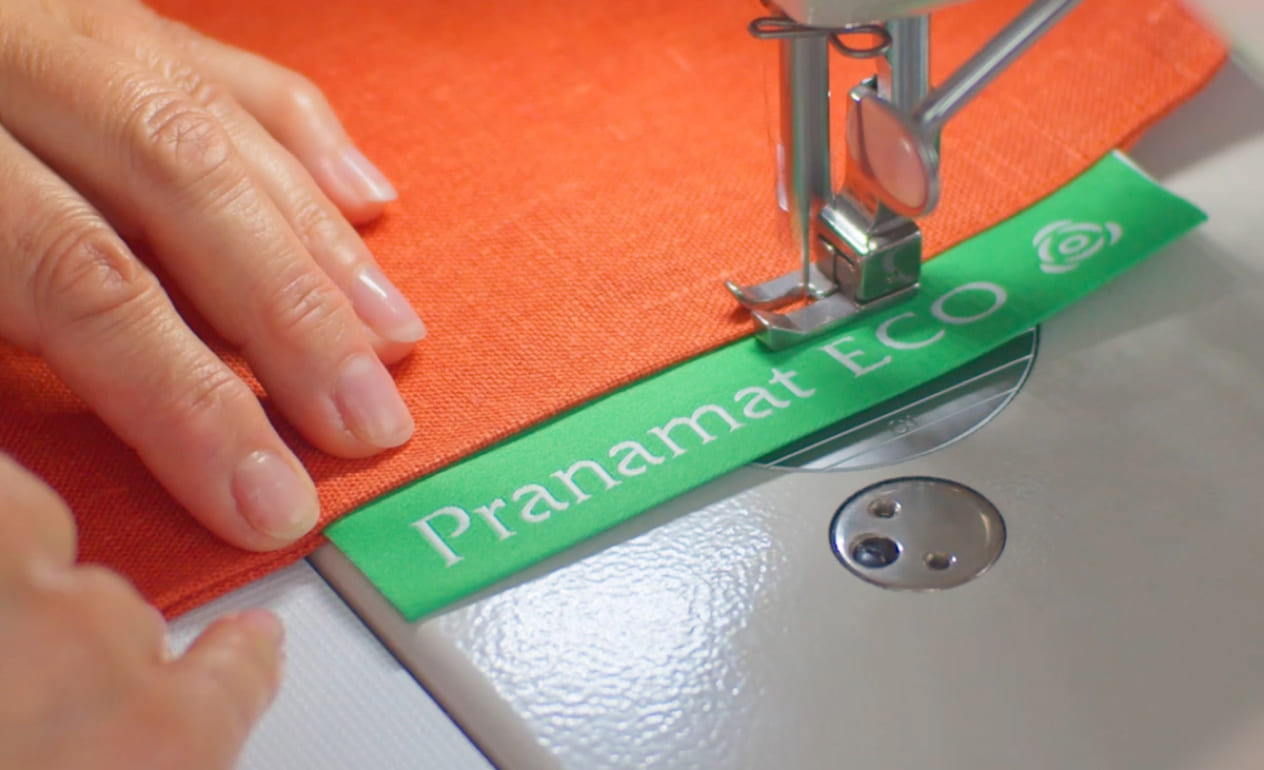 HANDMADE IN EUROPEAN UNION
100% ethical production
OUR AMBASSADORS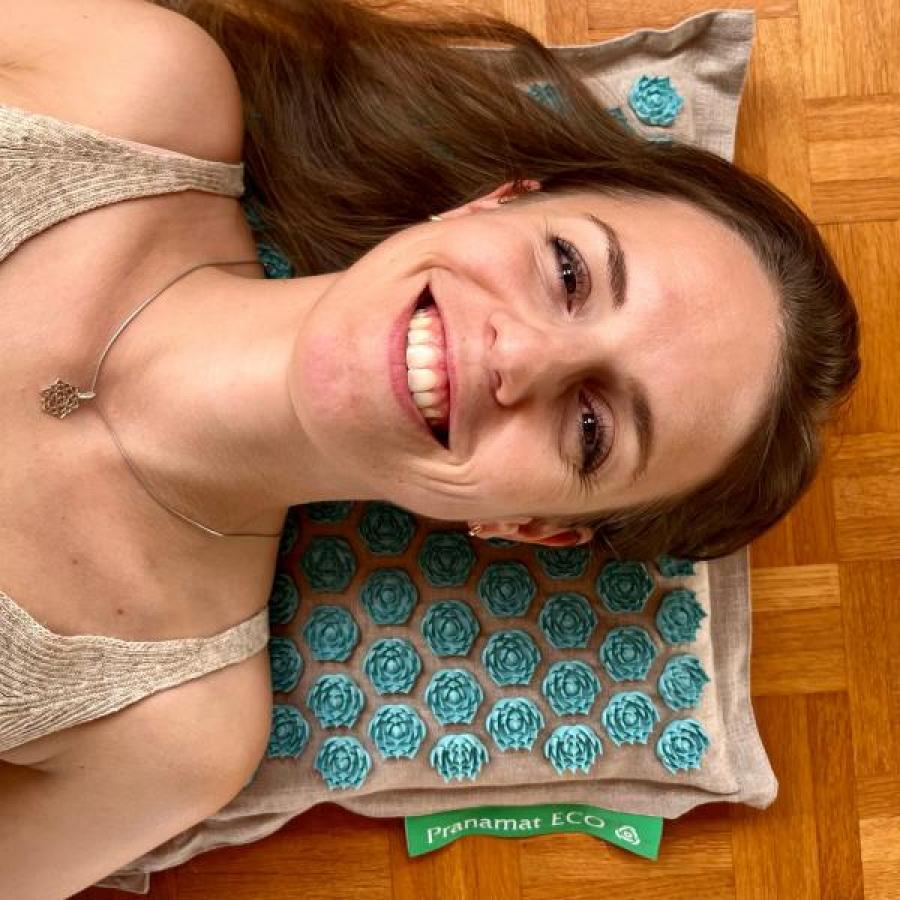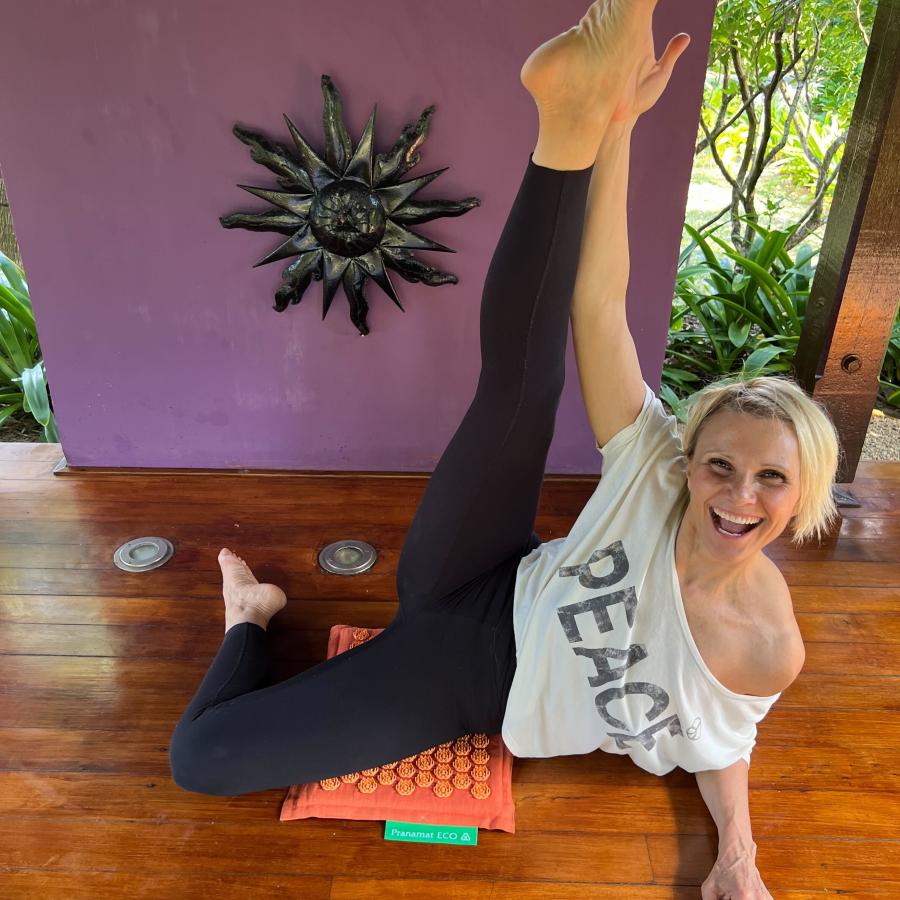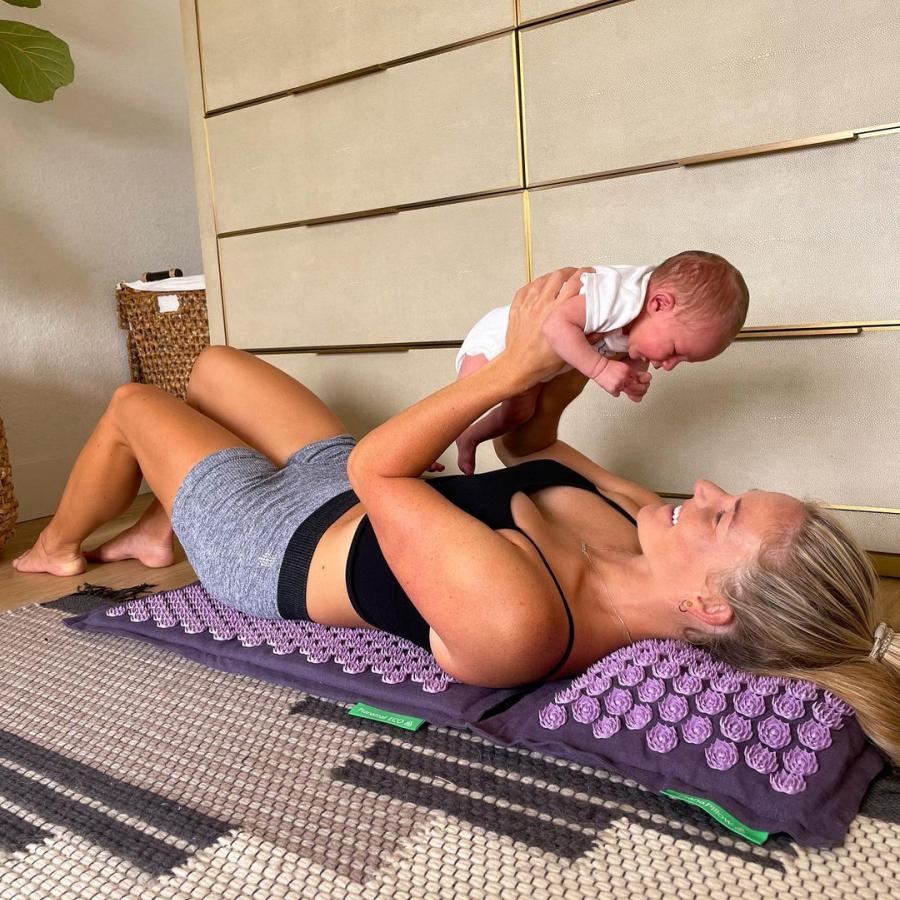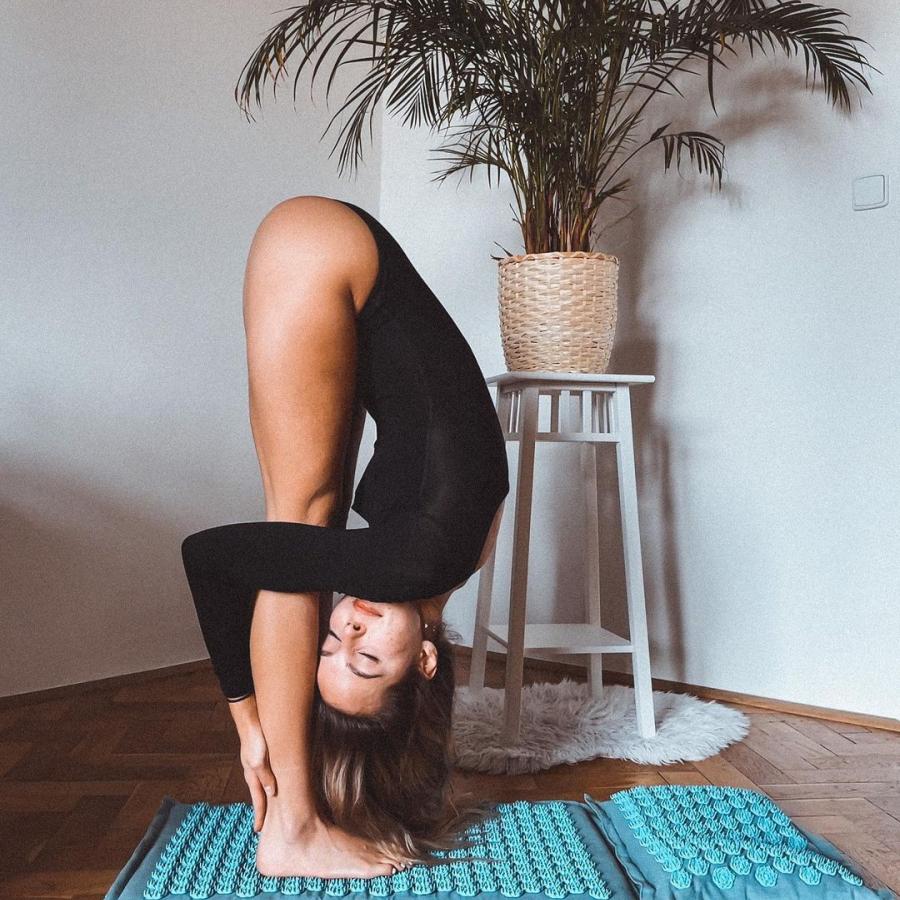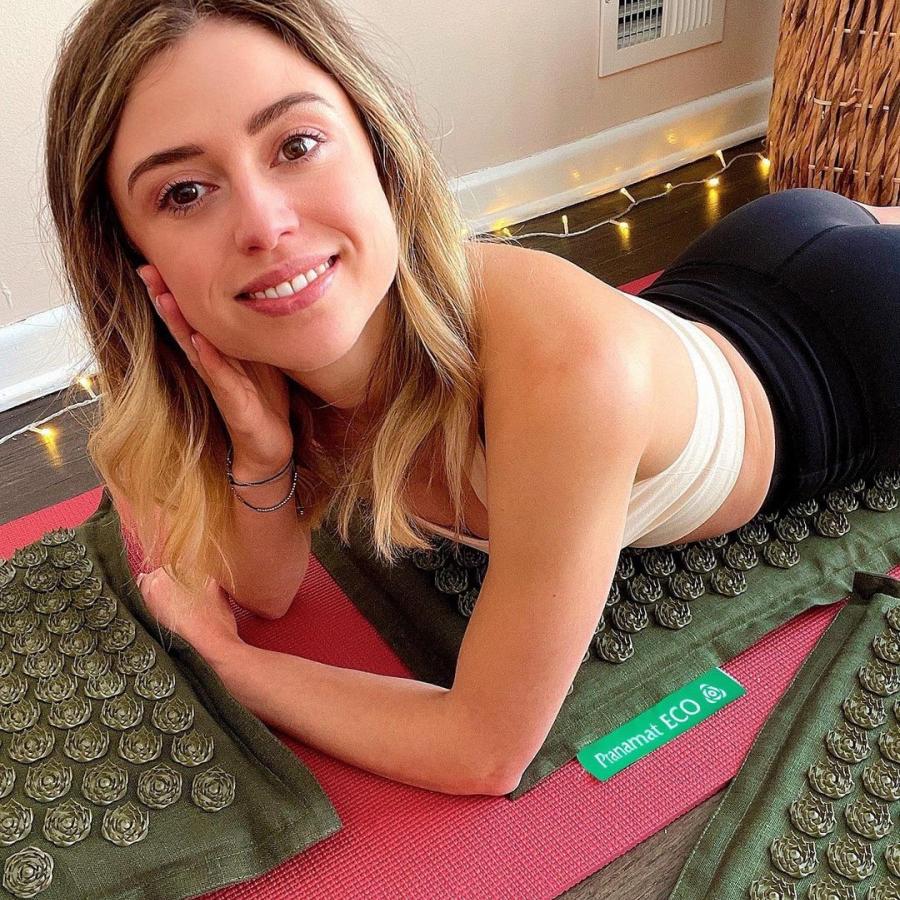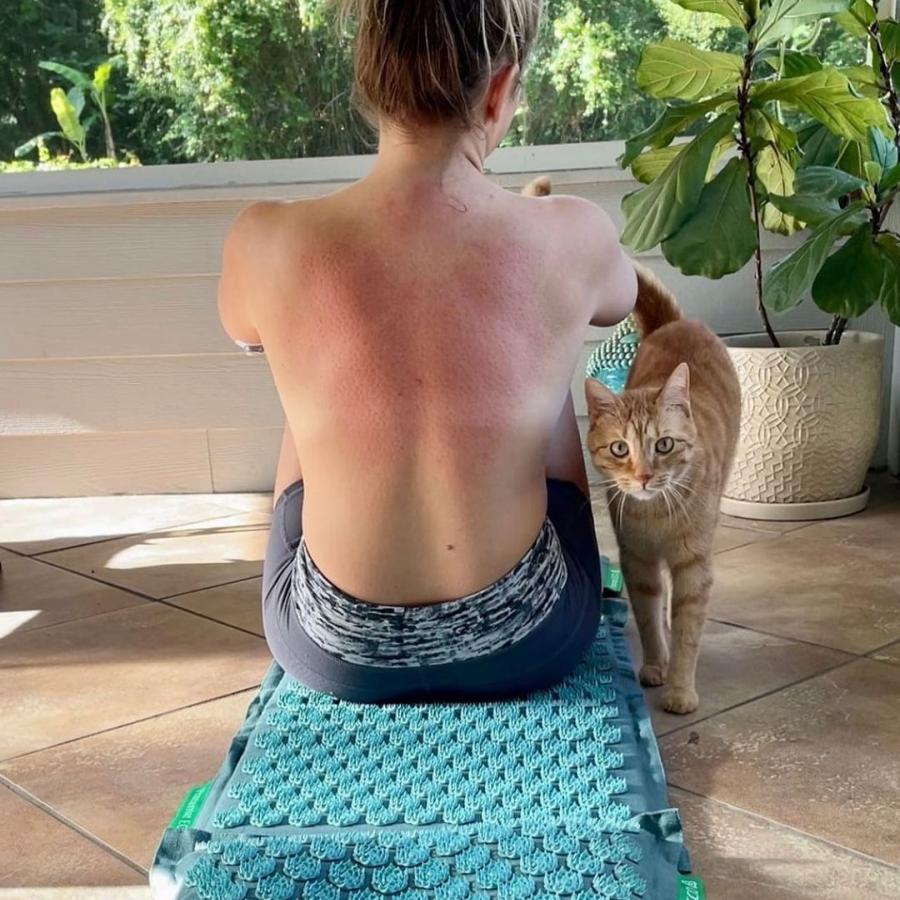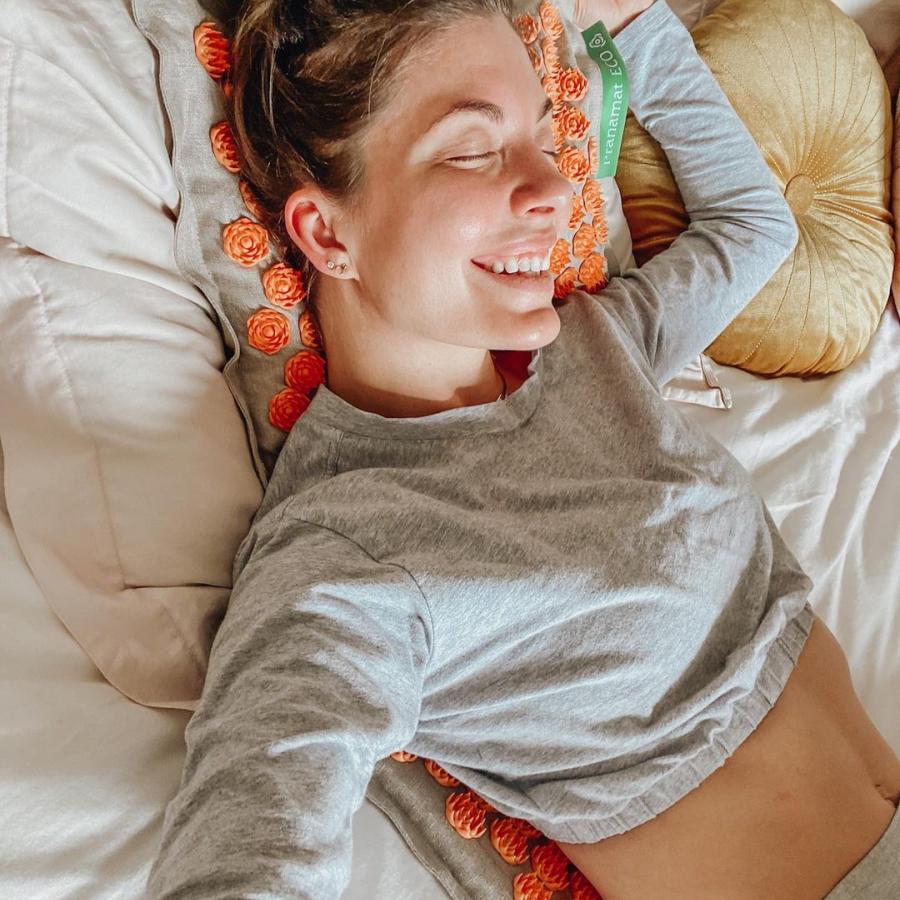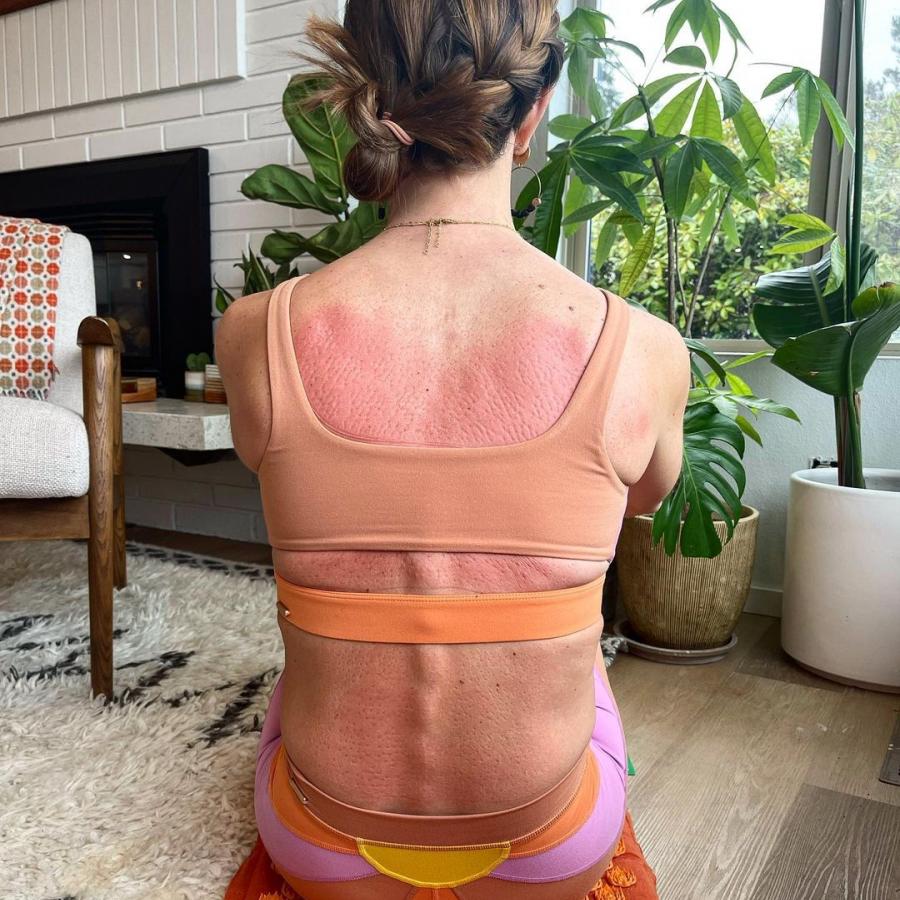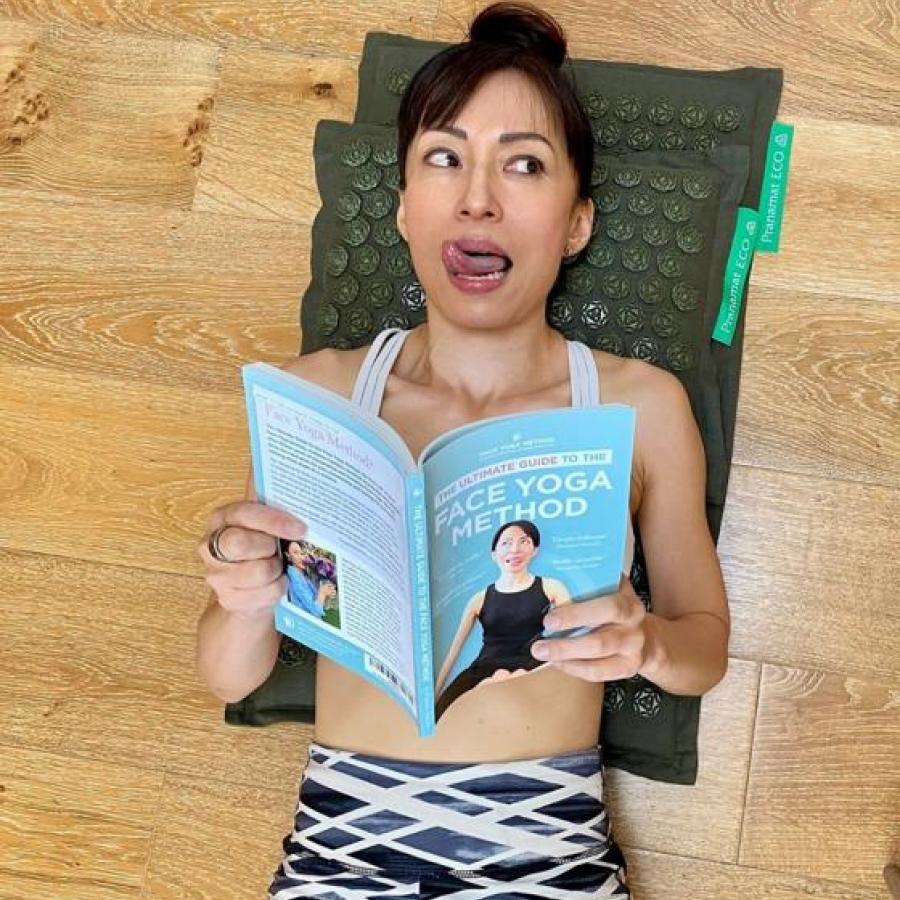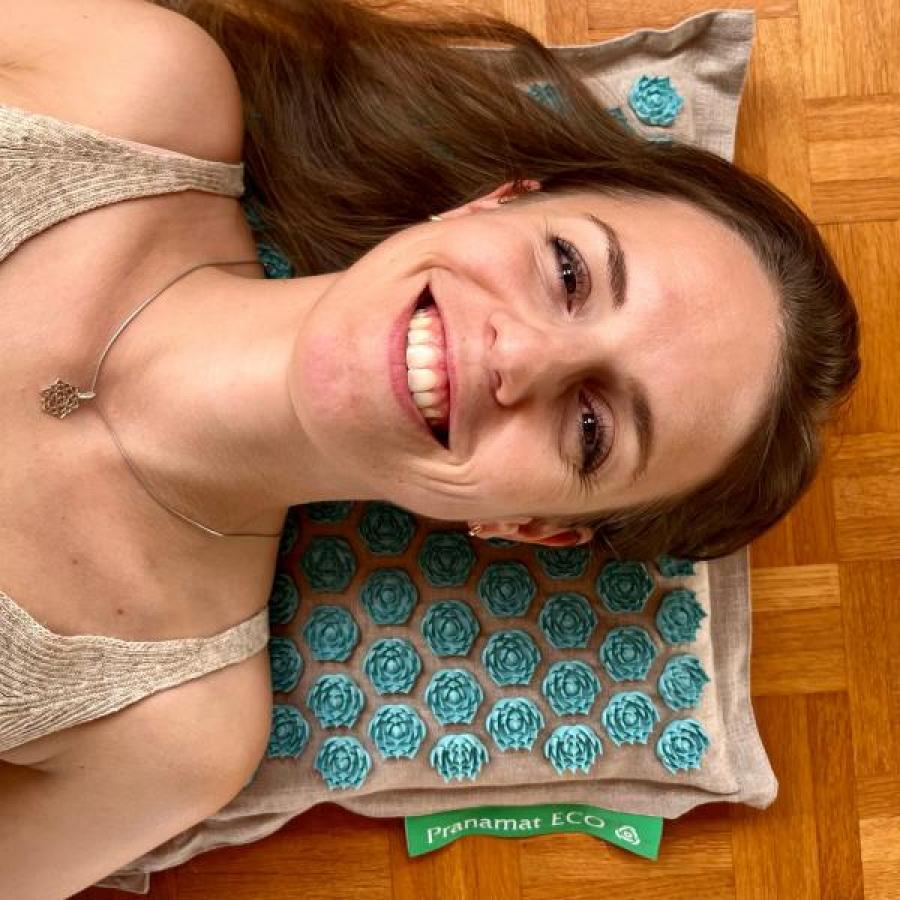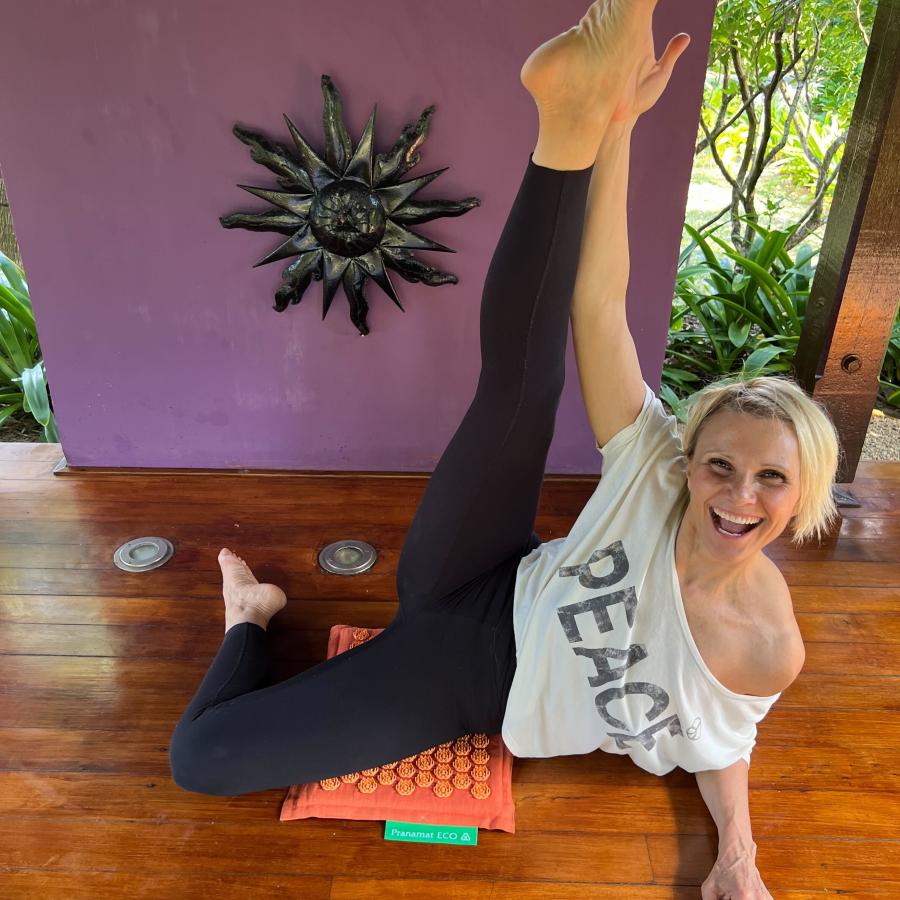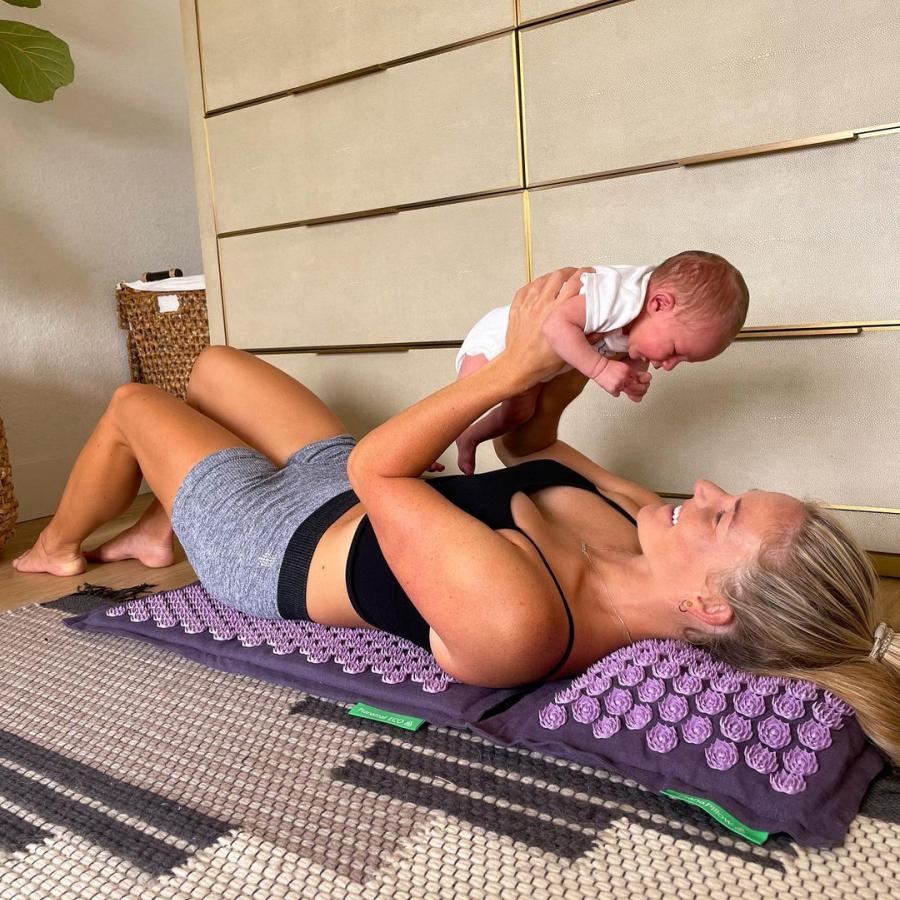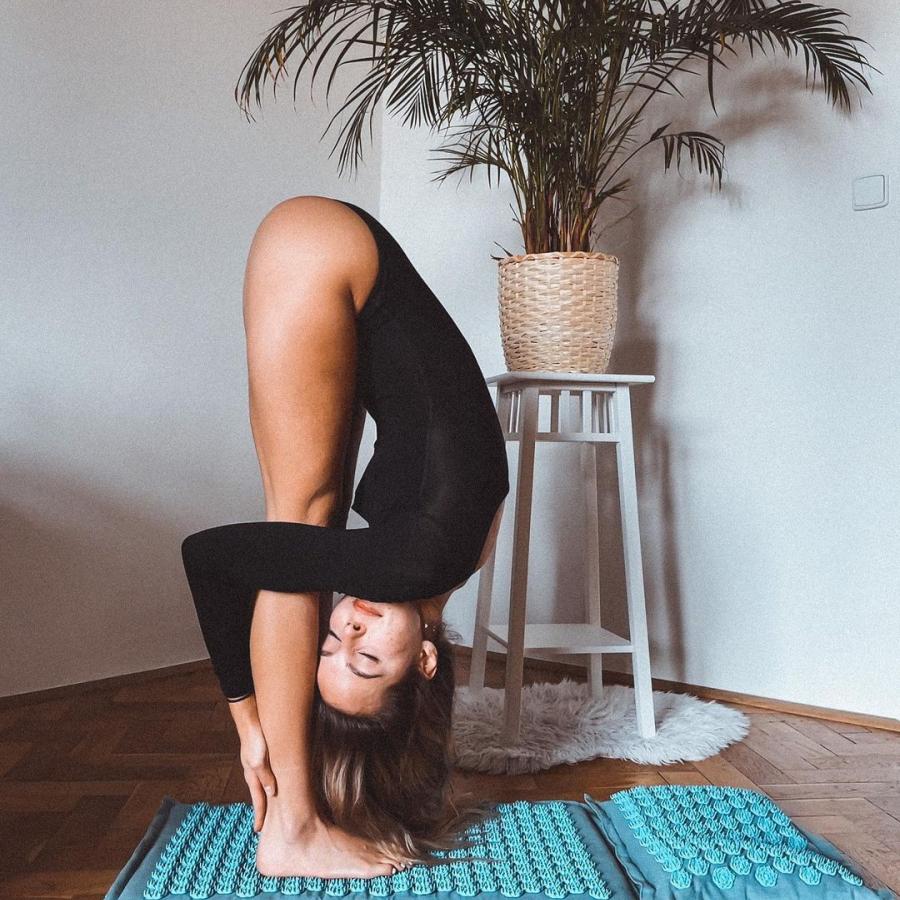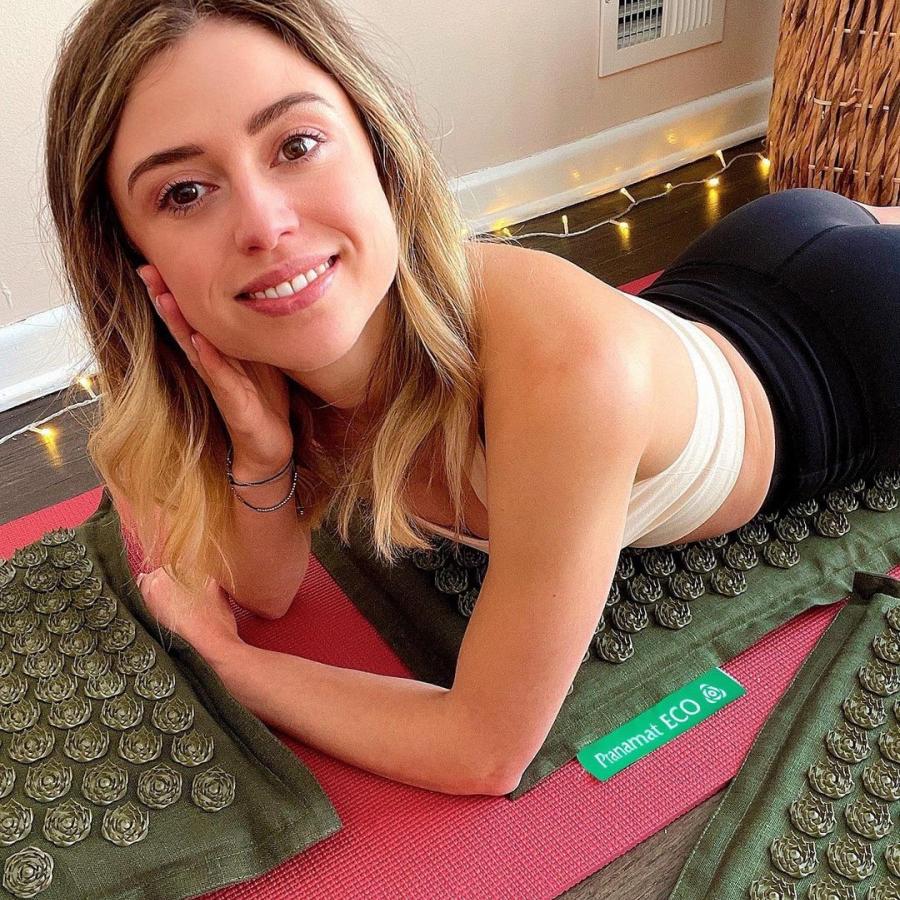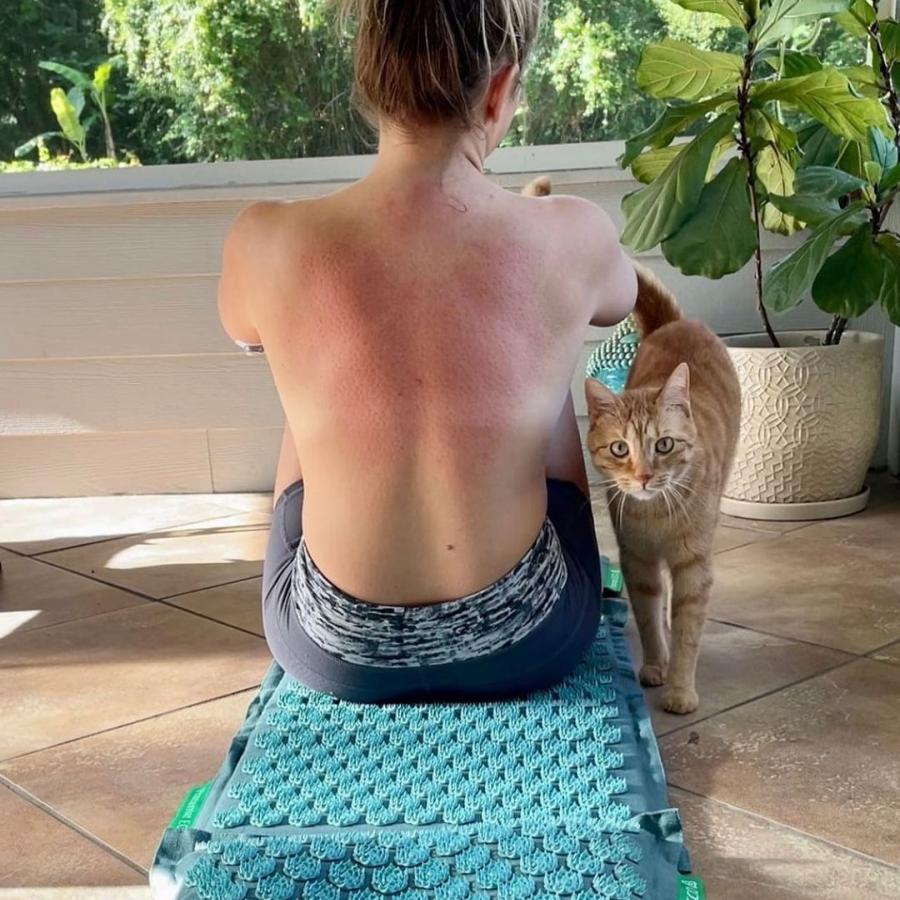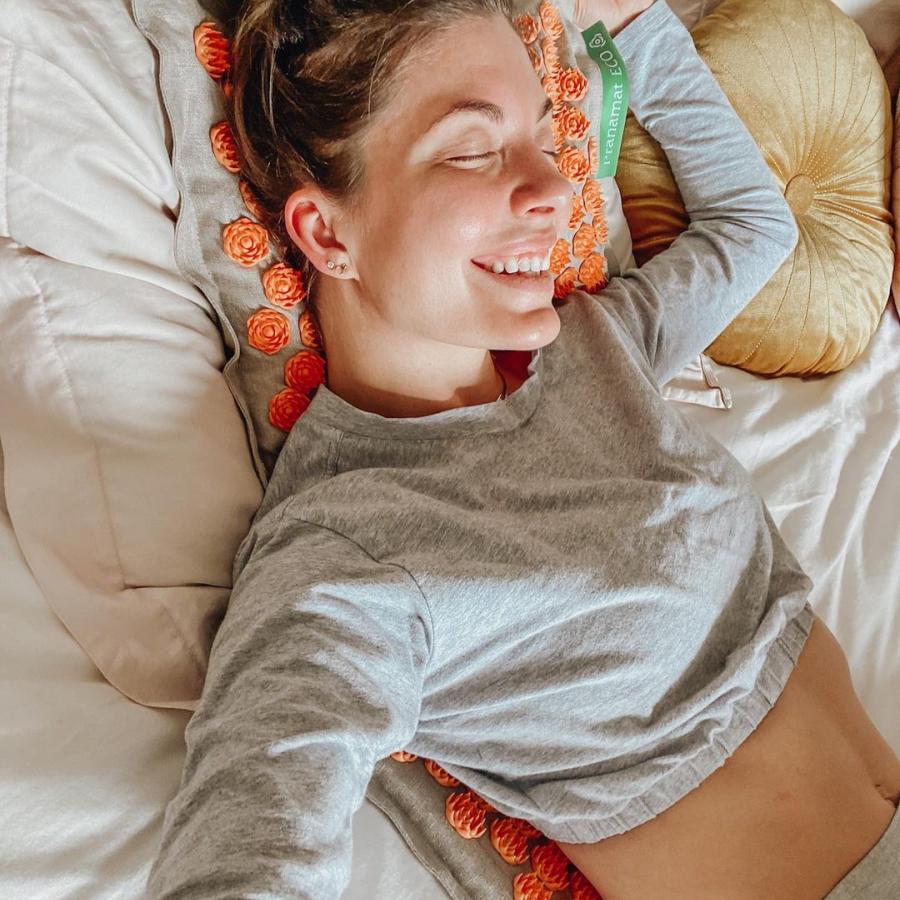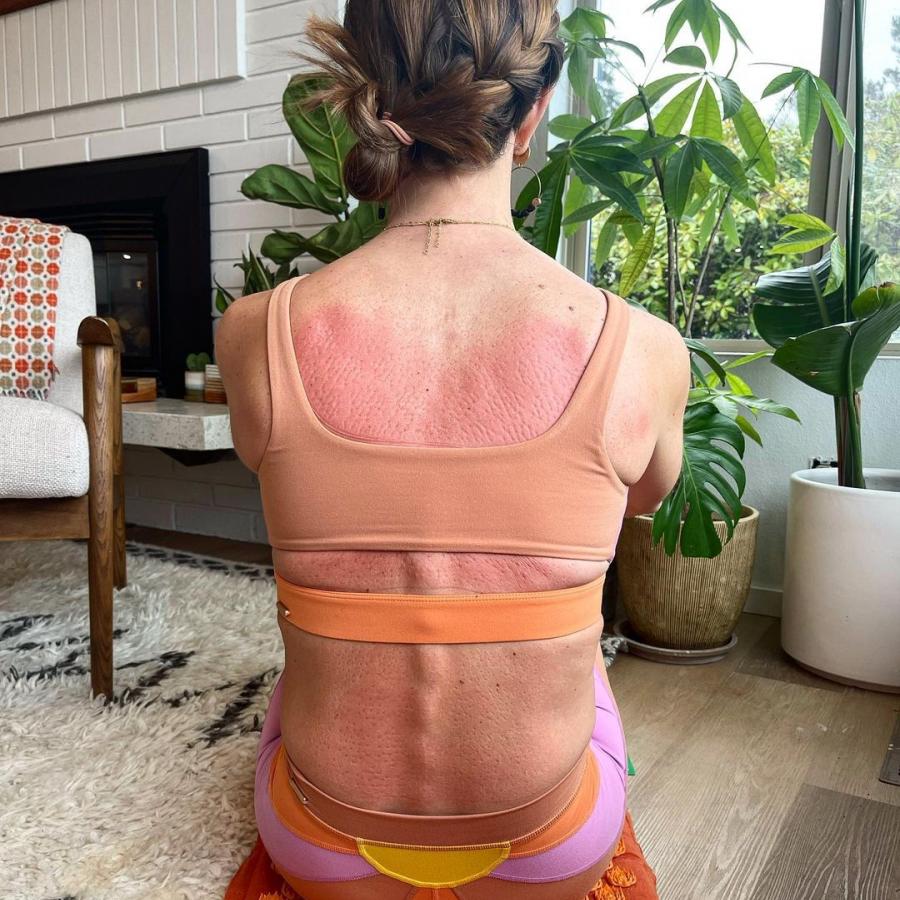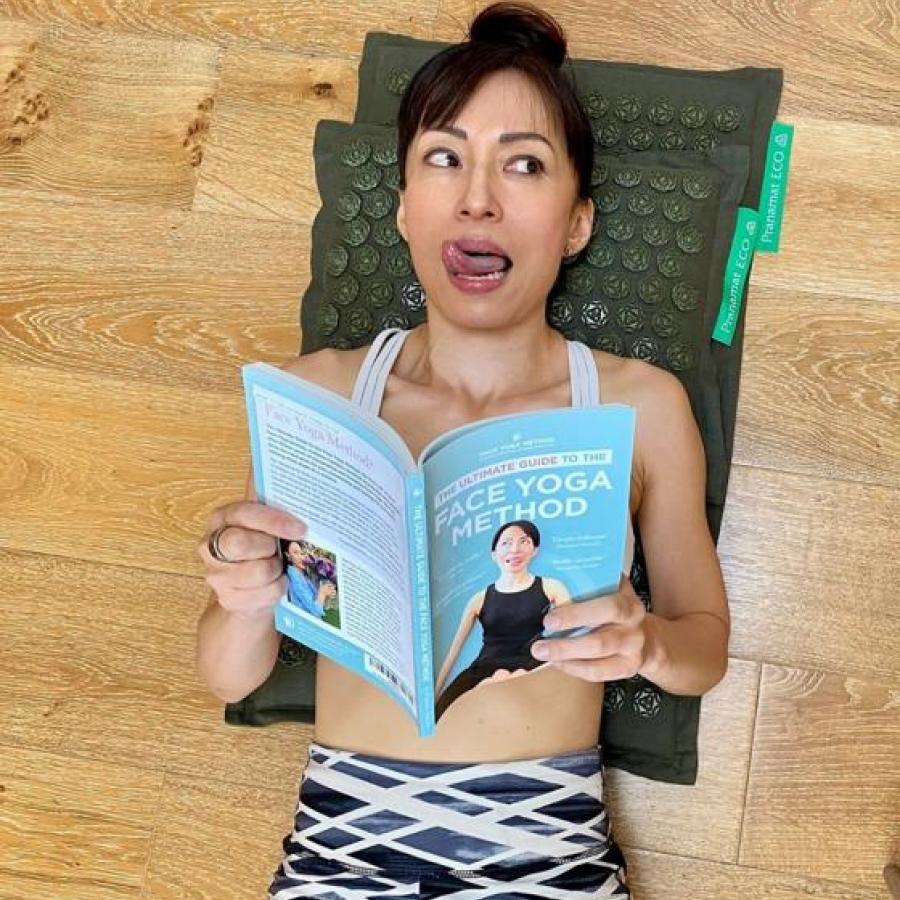 Die Pranamat ECO überzeugt mich auf mehreren Ebenen. Ich hätte nie gedacht, dass sie so einen intensiven Effekt auf meinen Körper hat. Am Morgen 5 Min. draufstehen und sie macht mich munter für den Tag und erdet intensiv. Nach 15 Min. Liegen auf der Matte, bin ich entspannt, fühle mich weniger gestresst und habe deutlich weniger Verspannungen im Körper. An Tagen an denen sie mir pur auf der Haut zu intensiv ist, ziehe ich mir etwas leichtes an oder lege die Pranamat statt auf den Boden einfach aufs Sofa oder mein Bett. Nur die ersten zwei Minuten sind herausfordernd. Danach hat sich mein Körper daran gewöhnt und entspannt. Zudem finde ich es super, dass die Pranamat in Europa unter ethischen Richtlinien, aus erneuerbaren Energien und mit natürlichen Materialien hergestellt wird. Ein qualitativ hochstehendes Produkt, welches ich gerne weiterempfehle.❤
Tanja Iten
@tanjaiten_
My lower back tension is gone✨.
Thanks to the great yoga session and @pranamat_ch
Luisa Rossi
@luisarossistylist
"Ich verwöhne mich gern mit 20 Minuten auf meiner @pranamat, während ich mit Sage kuschele oder stille. Die stacheligen Lotusblumen fühlen sich auf meinem Rücken fantastisch an und nehmen mir all die Schmerzen, die den ganzen Tag über entstehen.
Die Matte funktioniert, indem sie den Blutfluss im Körper fördert, genau wie eine Akupunktursitzung, aber zu Hause! Es dauert eine Minute, bis man sich darauf wohl fühlt, aber sobald man es tut, fühlt man sich grossartig."
Keri Pilates
Pilates-Trainerin
@kerispilatesroom
"Ich mag es, meine Übungen mit meiner @pranamat aufzupeppen. Ich profitiere seit fast drei Jahren von meiner @pranamat und nehme sie mit, wohin ich auch gehe. Es ist so, als hätte ich eine persönliche Masseurin bei mir. Ich verwende es hauptsächlich abends zum Abschalten, Auftanken und Lösen von körperlicher und seelischer Anspannung, aber auch tagsüber vor und nach dem Training."
Sara Ticha
Bewegungs- und Achtsamkeitslehrerin
@sarahticha
"So sorgen Sie dafür, dass Ihr "Post-Workout-High" länger anhält: Legen Sie sich auf Ihre @pranamat, die Nr. 1 Akupressurmatte, um Muskelverspannungen zu lösen, das Hautbild zu verbessern und sich glücklicher und gesünder zu fühlen. Pranamat ECO ist ausserdem nachhaltig (umweltfreundlich), frei von Schadstoffen und handgefertigt."
Karina Blackwood
Yoga RYT 200+ | Pilates | Trainerin für funktionelles Training
@blissedhappiness
"Ich kann es kaum selbst glauben, wie gut ich mich fühle, nachdem ich auf meiner neuen @pranamat liege."
Danielle
Spezialistin für Diabetis
@daniellehamiltonhealth
"Wenn Lola ein Nickerchen macht, gönne ich mir mindestens 15 Minuten auf der @pranamat und ich liebe diese Routine, mir diese Auszeit zu gönnen und gleichzeitig was für meinem Körper zu tun.

Die Tausenden von Akupressurpunkten massieren tief, lindern Stress und Muskelverspannungen und helfen bei der Linderung von Rücken- und Beinschmerzen."
Taylar
Fitnesstrainerin
@namastaywithtay
"Das Gefühl, dass so gut schmerzt, findet hier in letzter Zeit häufig Anwendung! Und, auch schon von diesem Massagefieber angesteckt?

@pranamat ist eines meiner Wellness-Tools, zu dem ich die meisten Fragen gestellt bekomme, weil es sooo einzigartig ist! Das Pranamat-Set ist im Grunde so, als hätte man seinen eigenen Akupressurtherapeuten immer dabei!"
Meg Kilcup
Apothekerin
@awholehealthlife
" @pranamat ist mein Geheimnis, um schnell Spannungen im meinem Körper zu lösen.
Es bedarf nur 20 Minuten Anwendung pro Tag, um Muskelverspannungen zu lösen!"
Fumiko Takatsu
Erfinderin von Gesichtsyoga
@faceyogamethod
Become a part of

the community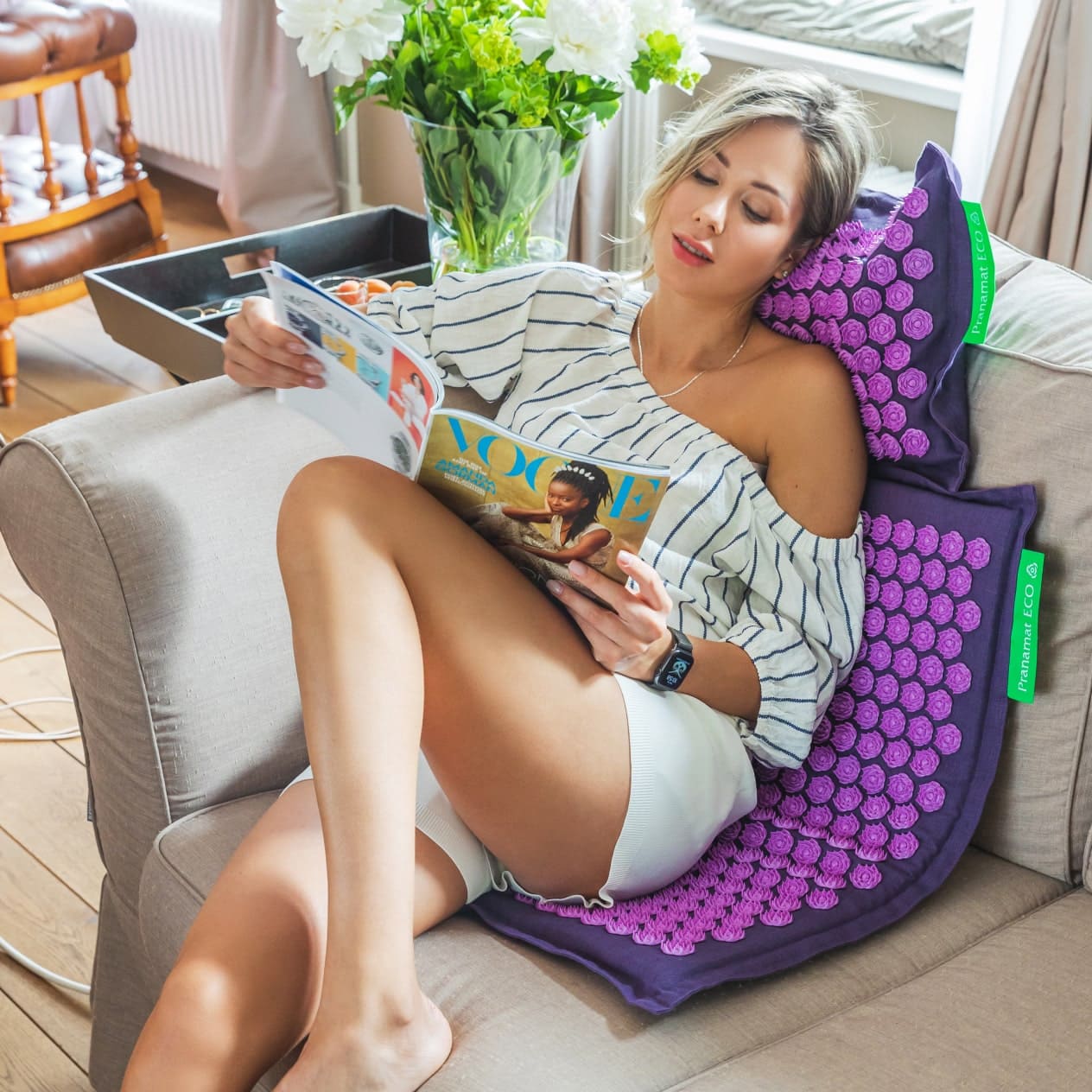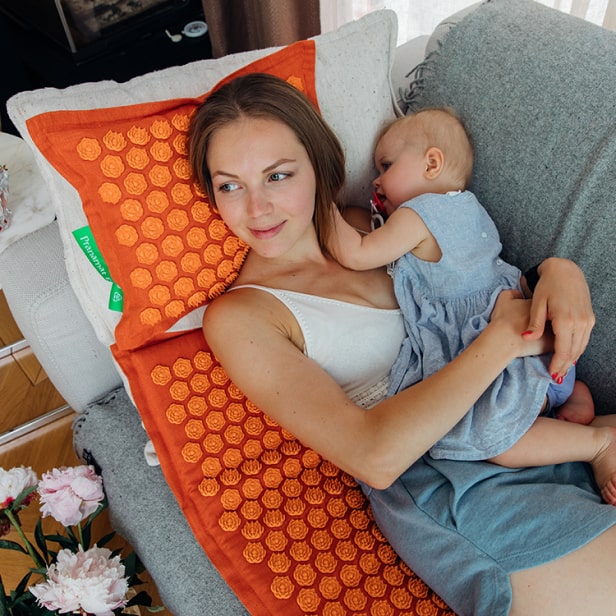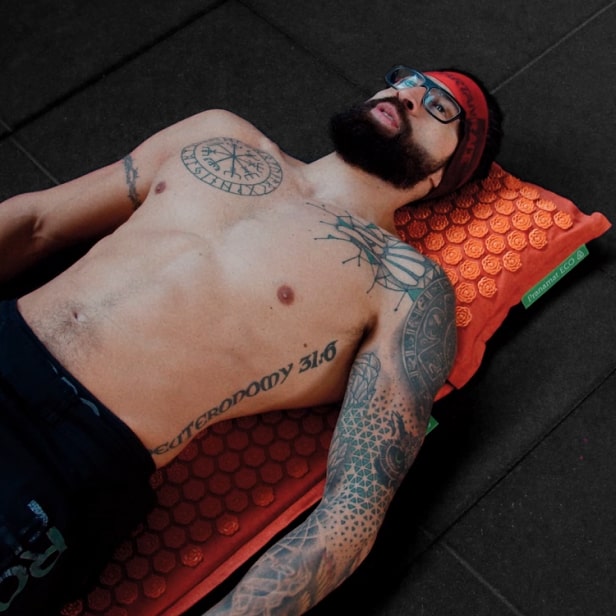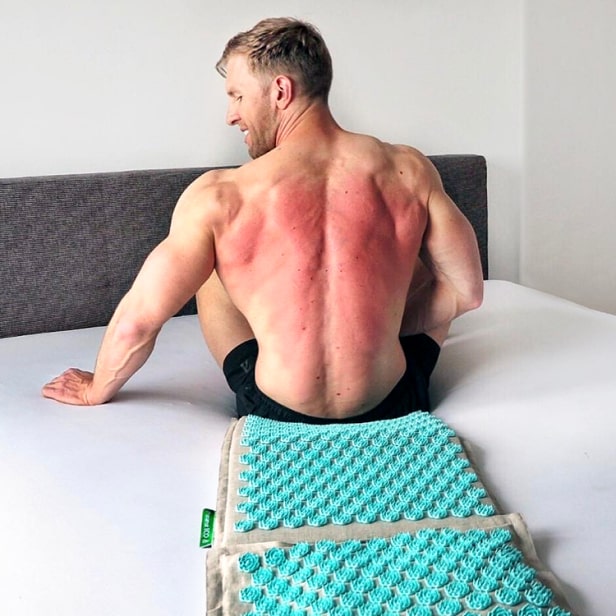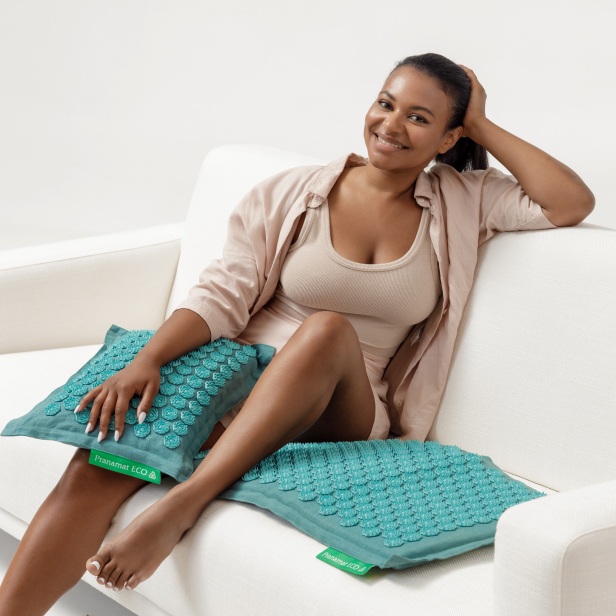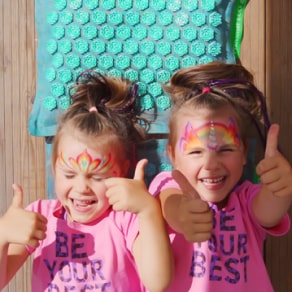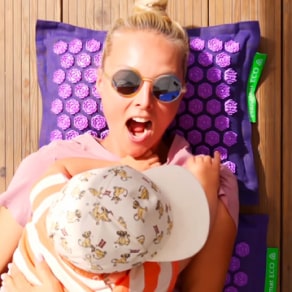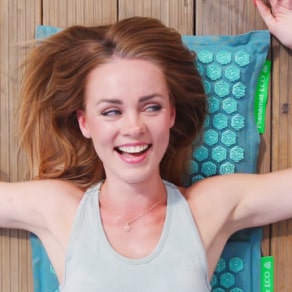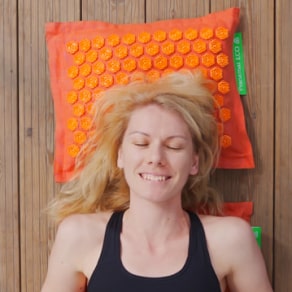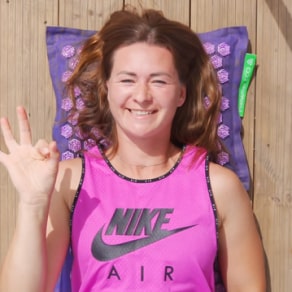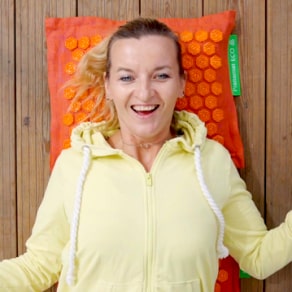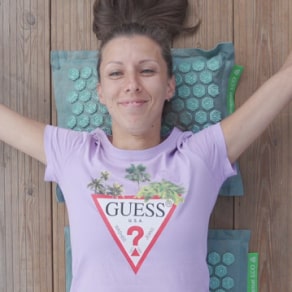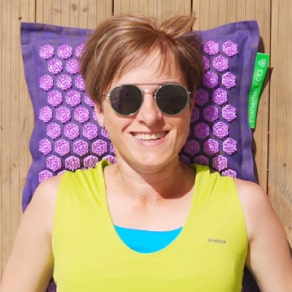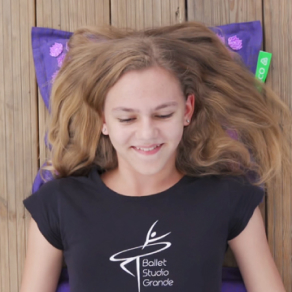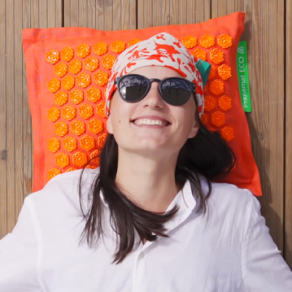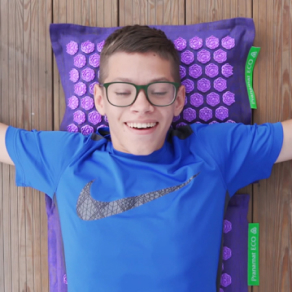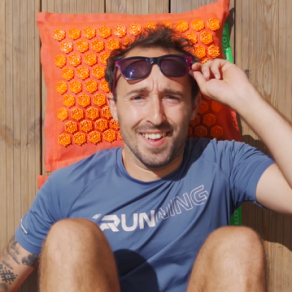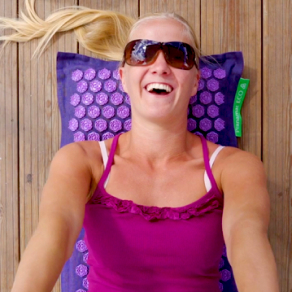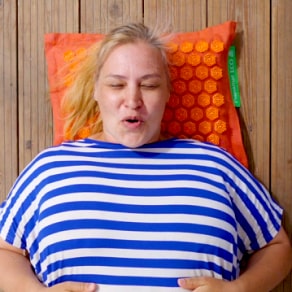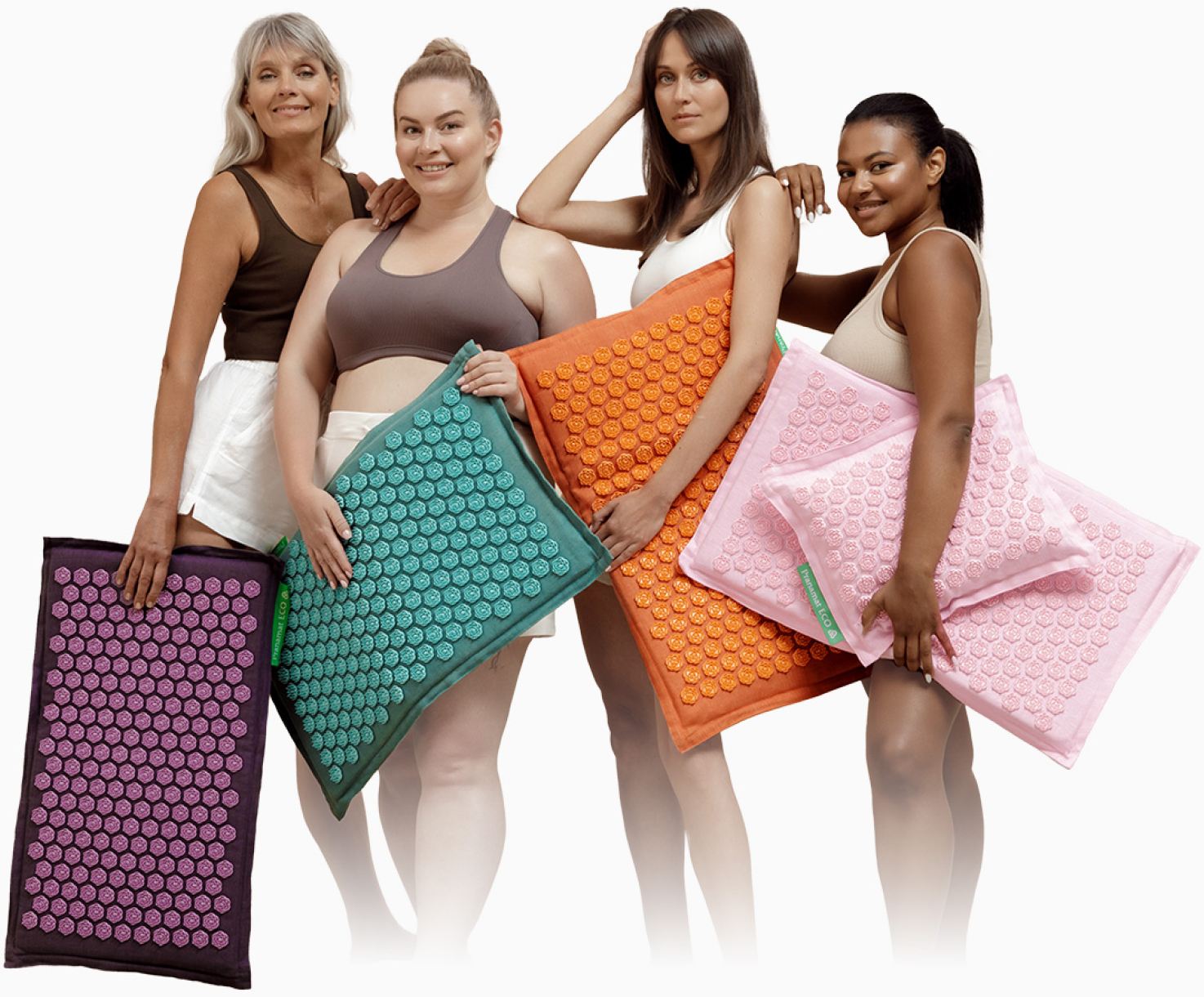 Join the World's #One Wellness Community
Over two million people tune in to our newsletters to get the latest on self-care, life-enhancing top tips, members-only access to limited edition items, gifts and offers. Join us today!